SAUTI AFRICA EXPLORERS Ltd is a duly licensed Tours and TraveL operating company in East African region and based in Uganda-Kampala. We are also a Department of Tweyambe Foundation a Non-Profit and Government Organisation.
We are tours and travel experinced company that professional in ground safari tours, operating travel agent and transportation company based in Uganda-Kampala and is one of the fast growing tours and travel operating companies in East Africa, aiming at leading and guiding tourist to all their top and beautiful destinations in East Africa at large with gorilla Uganda, Rwanda and DRC–Congo Safaris. We are professional in tailored tour, travels and transportation of East Africa and Uganda in particular. Whether for individual travelers, families, volunteers, interns, students or groups, we provide personalized high-quality tour services, we are passionate about what we do and we have a deep knowledge in tourism and travel adventures in the East African Region and beyond, so do not worry! You are exploring with the experts, and our safari guides are experienced and well trained. We also offer guidance to create unique trips that satisfy and achieve to deliver memories that will last for a lifetime. We have several great deals on safari tour destinations there are gazettes in National Parks to be specific, each with unique and remarkable features. Combining the different places will reward you with a wholesome experience of Uganda and East Africa adventure safari tours from any country of you destination choice. We are guaranteed Eco- tours and travel company which is operating in all East African countries including Uganda, Kenya, Rwanda, Tanzania and DRCongo, with our head Offices based in Kampala- Uganda. We provide a memorial, budget tours and luxurious safari tours experiences to fit your expectations and satisfaction at effective-cost charges.We provide unique memorable tours with adventurous experiences to both Domestic and International tourists to your fullest comfort throughout your safari adventure tours. Sauti its a Swahili word which means voice or voices and some people will translate it as noise!! And we aim to introduce you to the voice/sound and sources of nature in the mother Africa.
To focus on nature, culture and tourism as a powerful tool to protect the environment and improve the living standards of the local population around the tourist attractions ensuring responsible tourism and creating job opportunities.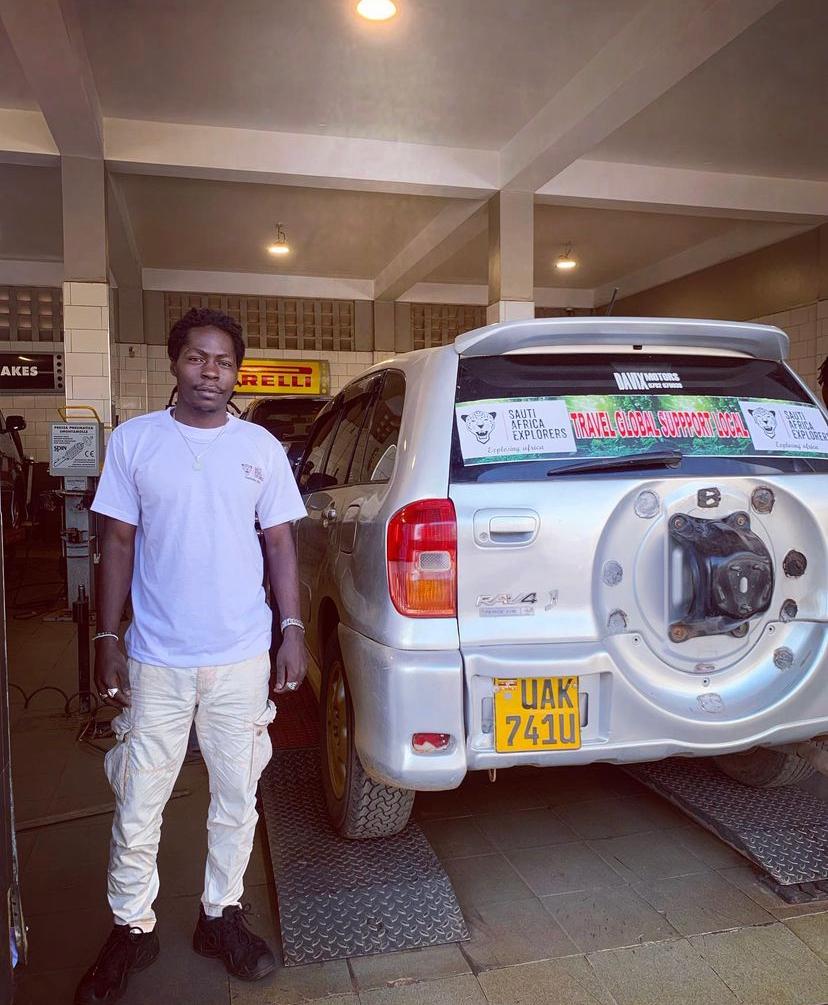 With our amazing Africa safari experiences, we offer exceptional tours across East African region including Uganda, Kenya ,Rwanda, Tanzania and Democratic Republic of Congo, ranging from wildlife adventures, culture, bird watching, luxury gorilla safaris to Kilimanjaro trekking tours, wildebeest migration in Serengeti and Mara, Mountain Gorillas Trekking in Bwindi and the great Virunga Massif and a diversity of culture. 
"This was an amazing trip! There were so many highlights... our outstanding, kind, patient, amazing experience with Sauti Africa Explorer's experts. Athilai!! What an absolute saint. He was so organised and insightful!" thank you for showing us around your beautiful country.
Needless to say we are extremely satisfied with the results. Booking tour was the best investment I ever made. Nice work on your booking packages. Booking a trip with Sauti Africa Explorers impressed.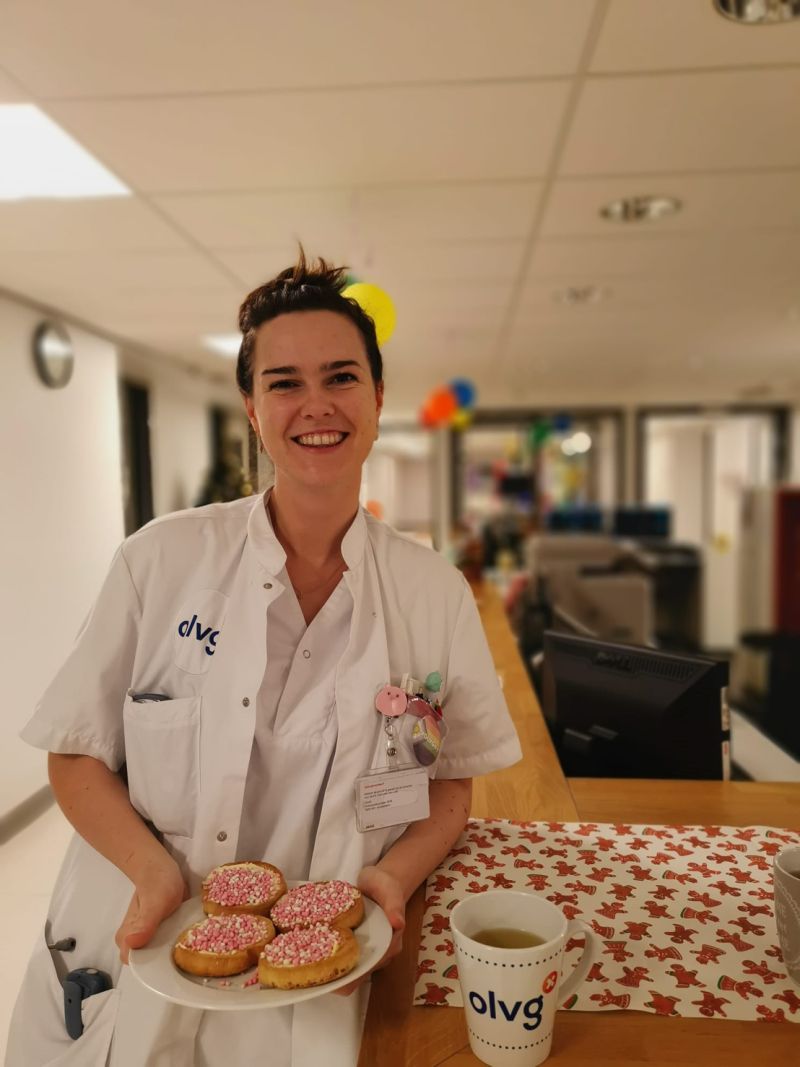 Great job Athilai, I will definitely be ordering again! After booking a spontaneous safari while on my business trip! Man, this thing is getting better and better as I learn more about Uganda and Tanzania cultural.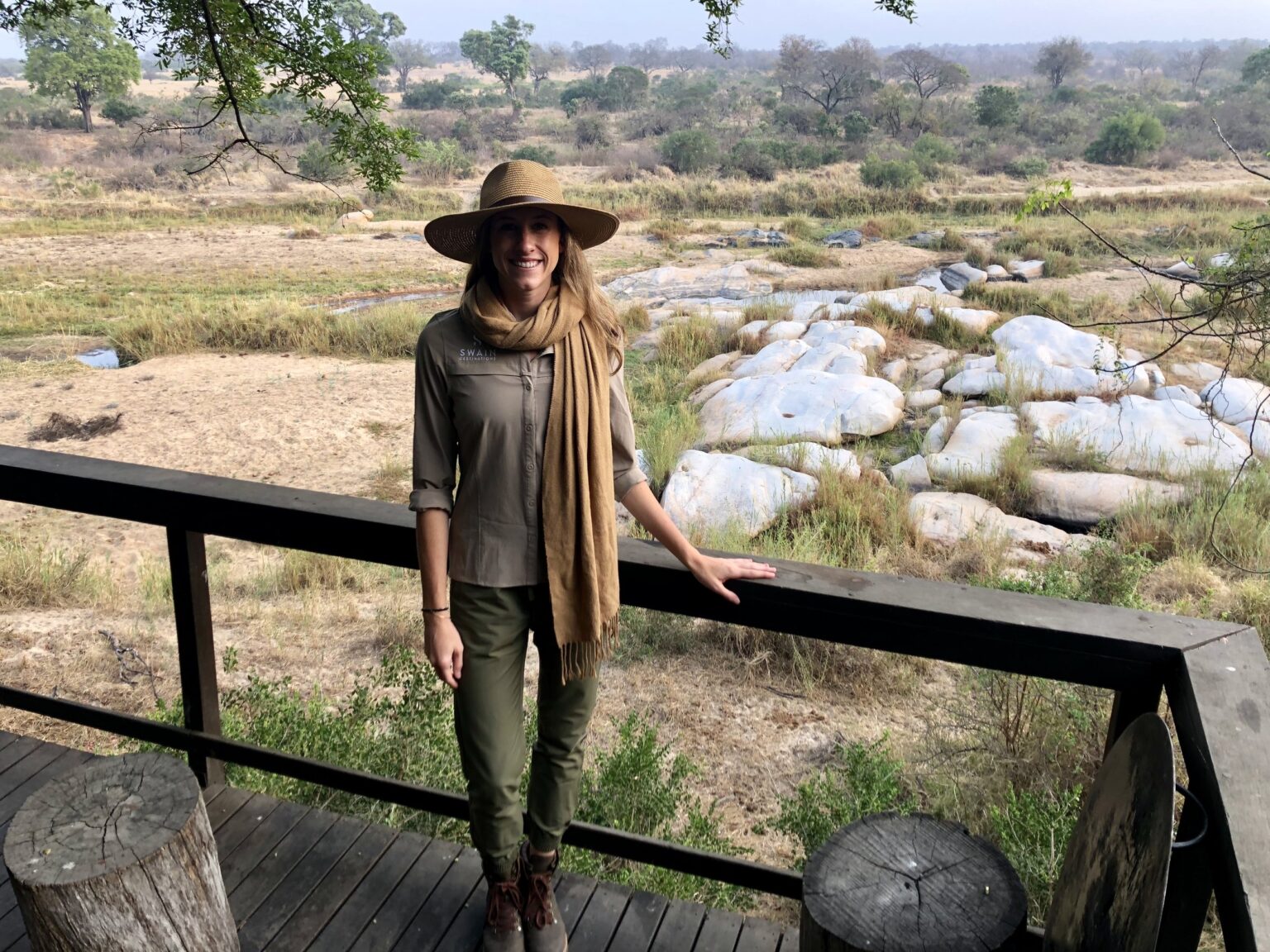 Anna Cleveland
California
My husband and I returned a few days ago from a tour to Uganda planned by the local tour operator "Sauti Africa Explorers". The 12-day tour was well organised and allowed us to visit several National Parks and to see a lot of animals and to learn about different environments as well as customs and traditions of some local communities. Everything was perfectly organised the accommodations, the permits, the food (delicious), the guided tours and the time spent for each visit. The highlight of the tour, the most expected moment, was the Gorilla trekking...an exciting moment that turned out to be beyond all our great expectations. It was very nice to meet local people, to be guided by the Park's rangers to spotting animals. We were pleasantly surprised to see how much passion and dedication these people welcomed us and made us discovering the wonders of this country. The Ugandan population is always smiling and friendly the children smiling when you greet them in the street and the songs and dances of the women we met during the tour were unforgettable moments. A special thank goes to Arafat, our driver and guide. Arafat contributed greatly to our wonderful stay, a lovely person, punctual and always ready to tell about his country.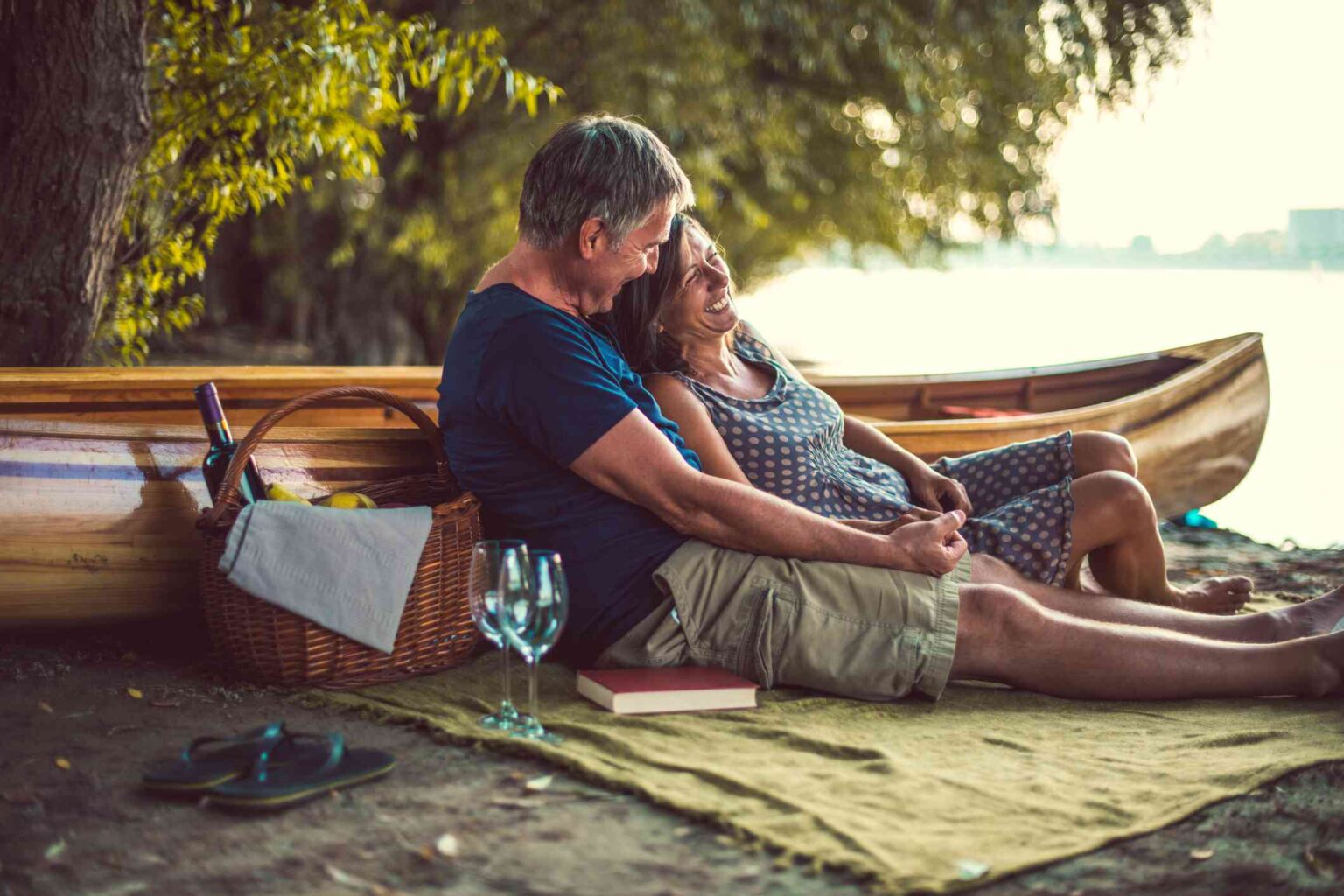 Number 1 excellent shuttle service to and from game park. To travel with Athilai is so much more than just going on holidays. It was my first time to visit any country on the African continent, a foreign World. But Athilai brought me in touch with the people, the nature and the culture of his country. If you want to get to feel and enjoy the Real Uganda you should travel with Athilai. Cause I don't know anybody else who has so much passion,when it comes to travel through East Africa than him. Thank you for all the memories.